Philosophy
Welcome to Churchfields Infants' School Philosophy page
Our names are Mrs Maginess and Mrs Hodgkinson and we are the Philosophy Champions at Churchfields Infants' School.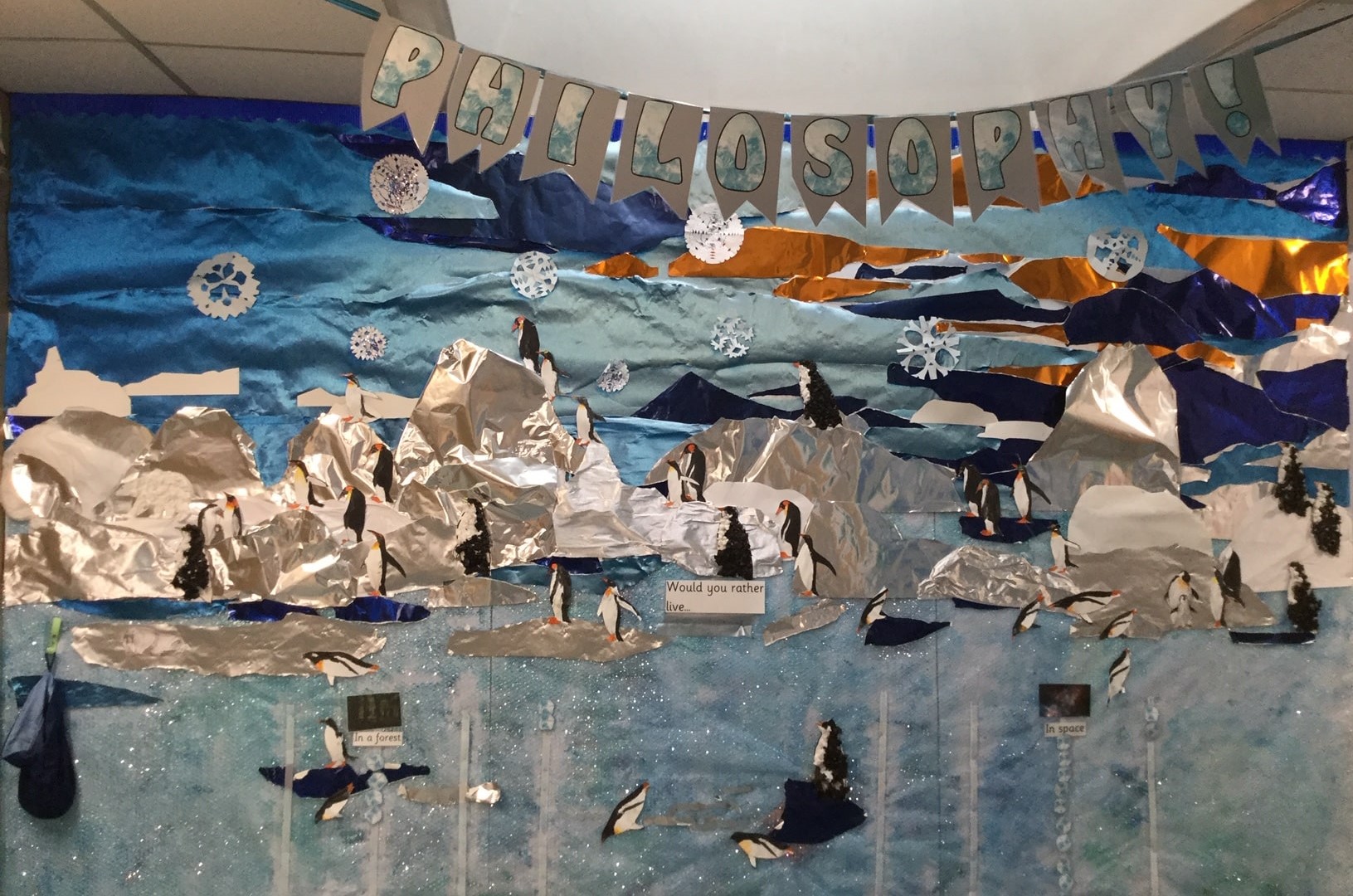 We are proud to hold the Silver SAPERE award for Philosophy for Children (P4C) which, alongside our Values Based Education, plays a huge part in our broad and balanced curriculum.
By the time our children leave Churchfields Infants' School, they will have developed their philosophical thinking by exploring the 4 Cs.
This means:
We're critical thinkers when we...
Ask 'big idea' questions
Test our ideas
Give good reasons
Look for evidence
Suggest conclusions
We're creative thinkers when we...
Make connections
Think of new ideas
Explore possibilities
Compare things
Suggest alternatives
We're collaborative thinkers when we...
Speak to each other
Build on ideas
Are friendly and helpful
Share our experiences
Work together
We're caring thinkers when we...
Think about what's said
Listen to others carefully
Imagine how others feel
Don't interrupt
Wait for our turn