PE
Welcome to Churchfields Infants' School PE page
My name is Mr Morgan and I am the PE Champion at Churchfields Infants' School.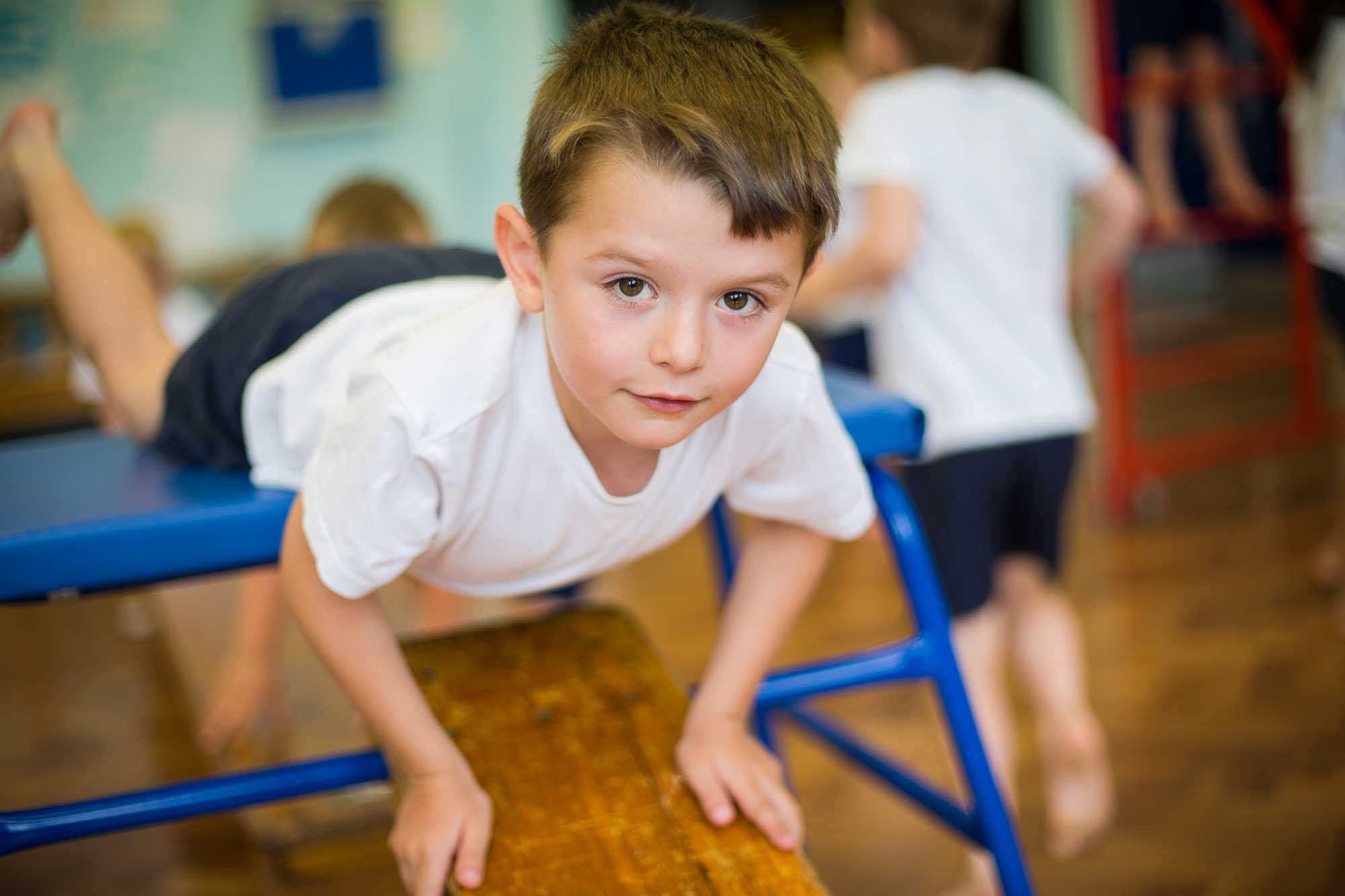 Our high-quality physical education curriculum inspires all pupils to succeed and excel in sport and other physically demanding activities. It teaches core skills and builds on these, allowing children to apply their knowledge in competitive sport, both in and out of school, and evaluate their performance. We provide many opportunities over the course of the school day for pupils to be physical in a way which supports their health and fitness, and helps to embed values such as fairness, co-operation and respect.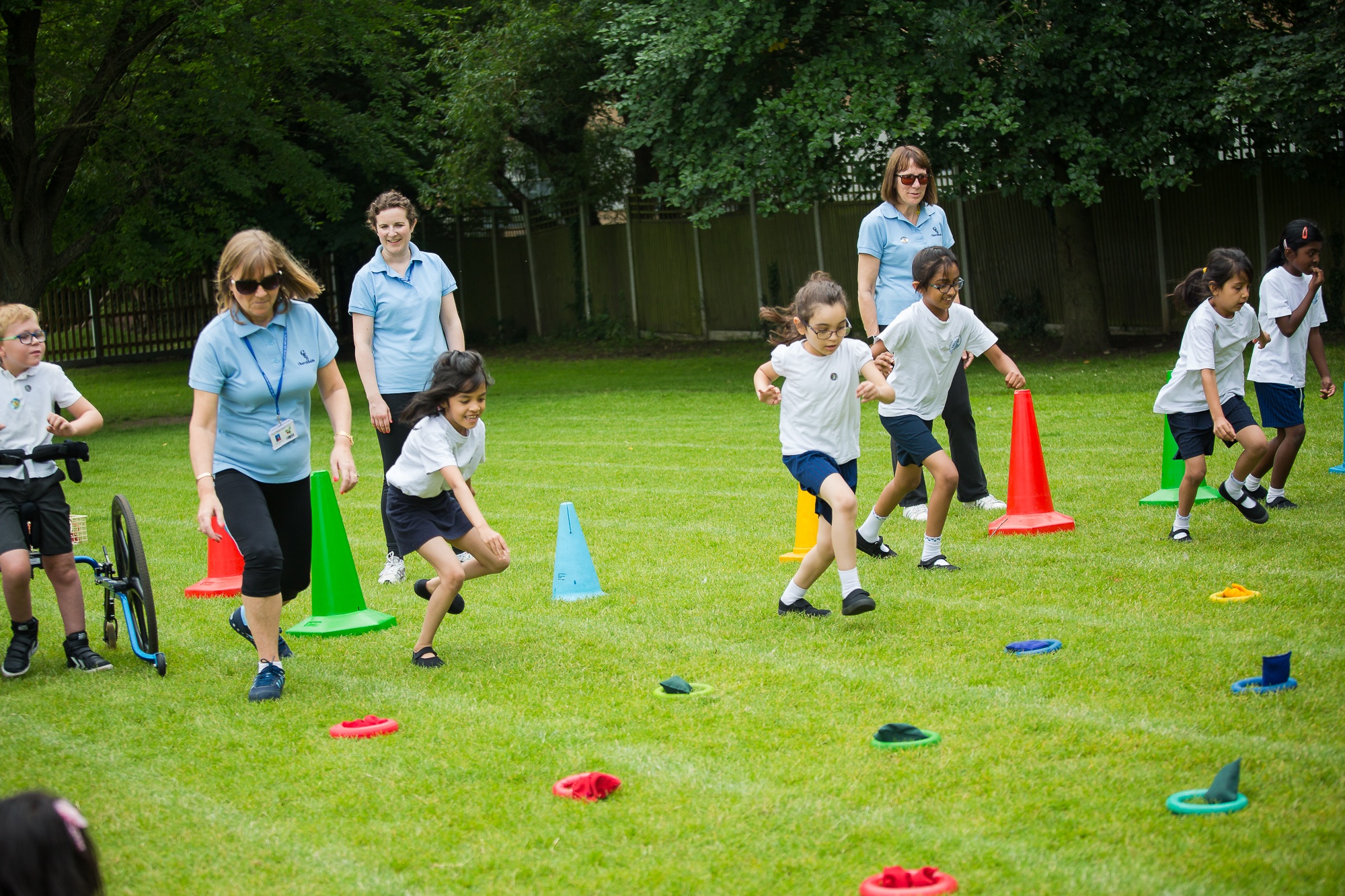 All children participate in a range of activities, including Big Dance, hockey tournaments and sports days, as well as access to our outside areas to promote enjoyment and a love of being active. We are proud that all our children from Reception participate in three PE sessions each week. Staff are provided with regular training to ensure that our curriculum delivery continues to be exceptional.