Design and Technology
Welcome to Churchfields Infants' School Design and Technology page
My name is Mr Hermes and I am the Design and Technology Champion at Churchfields Infants' School.
D&T at Churchfields Infants' is an integral part of our EYFS and Key Stage 1 curriculums and allows all our children to demonstrate their creativity and imagination.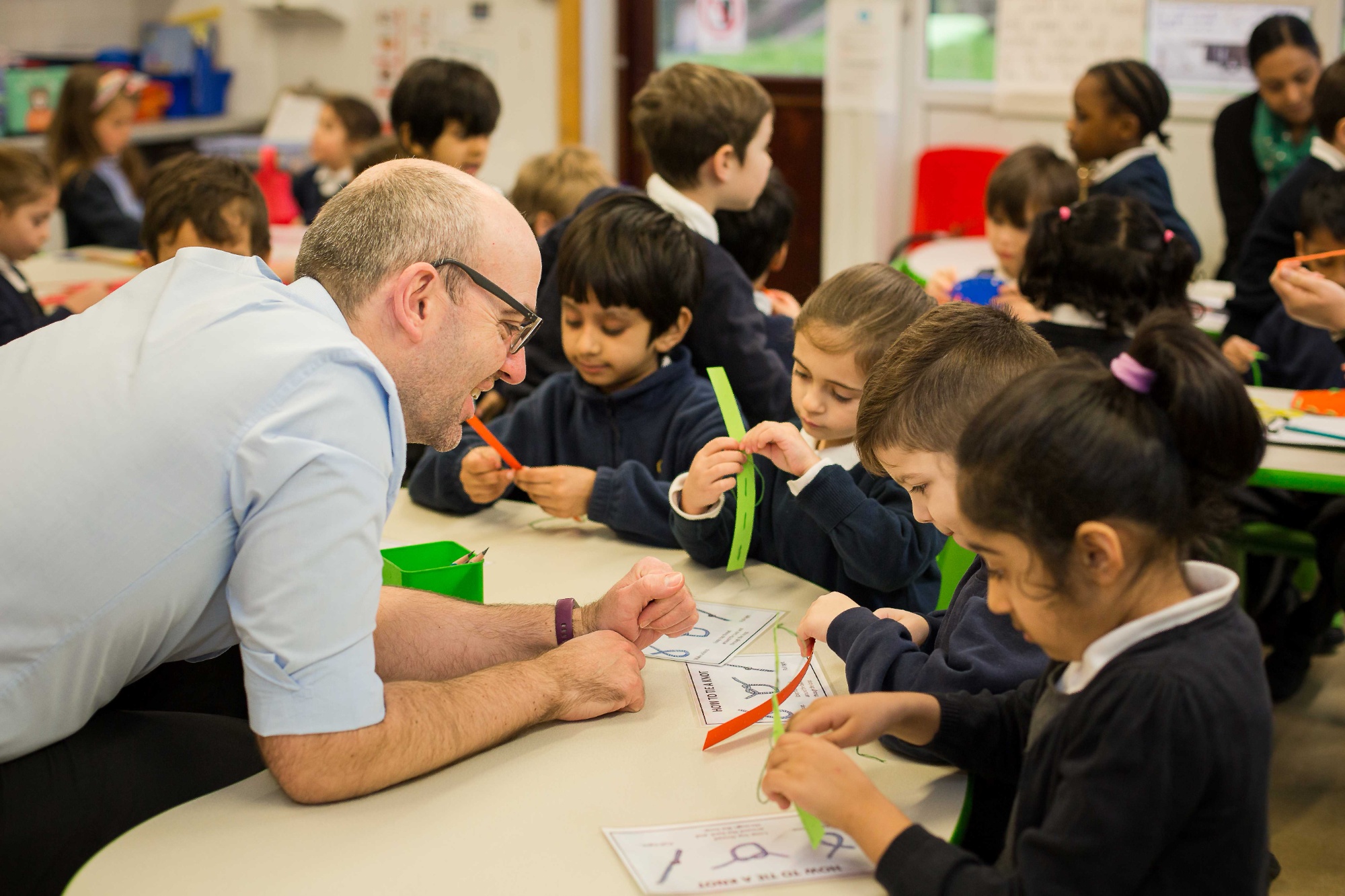 The D&T projects that the children work on at Churchfields Infants' are all about designing, making and evaluating Something for Somebody for Some Purpose. Each project is presented as a real and relevant problem for the children to tackle and will require them to recall and use previously explored knowledge, understanding and skills as well as to work collaboratively and imaginatively. In the Nursery, Reception, Year 1 and Year 2 the children will engage with activities and projects that focus on mechanisms, structures, textiles and food. Cooking and nutrition is made special mention of in the National Curriculum and we are proud of how well these crucial life skills are imparted at Churchfields Infants', from preparing their own snack table fruit in the Nursery to designing, making and evaluating their own vegetable curries in Year 2.
D&T at Churchfields Infants' isn't only stand-alone projects or skills sessions however. It also crops-up across the curriculum with multiple opportunities throughout the year to design and make and evaluate in English, Science, History and elsewhere.
By the end of their time at Churchfields Infants', we aim for all our children to be more resourceful, innovative, enterprising and capable individuals and to take with them into their futures a lifelong love of investigating, tinkering, creating and learning.
| Year 1 | Year 2 |
| --- | --- |
| | |
| Sales of 'The Great Kapok Tree' have dropped and the publishers want to release a new interactive edition. Can you design and make a page for the new edition that uses sliders and levers? | You are going to be putting on a puppet performance of William Shakespeare's 'The Tempest' for one of the other classes. Can you design and make a double-sided puppet that can be used in the performance? |