Art
Welcome to Churchfields Infants' School Art page
My name is Miss Pascoe and I am the Art Champion at Churchfields Infants' School.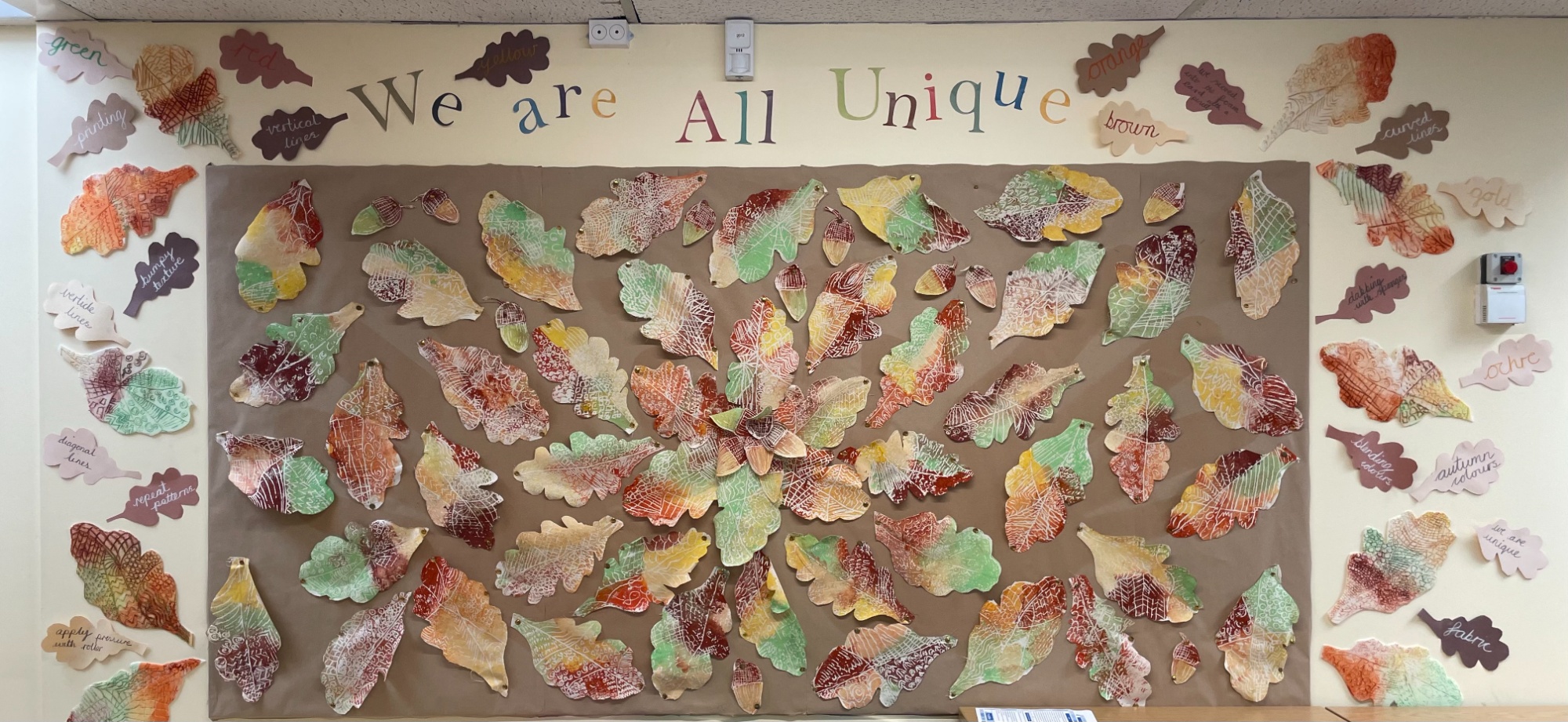 Our Art and Design curriculum follows the EYFS framework and the National Curriculum subject content, and is further enhanced by our infant approach to learning and teaching.
Art is amazing at Churchfields Infants', as you will see as you walk around our exceptional school. Children love to showcase their art and design skills, and we love to see their hard work being valued.
Whether activities are centred upon using a range of materials, colour, pattern, texture, line, shape or form, our children thrive in this curriculum. Children are encouraged to develop a wide range of techniques and to be inspired by a range of artists and designers. This helps our children to make links to their own work.