Tour Dates Are Now Open!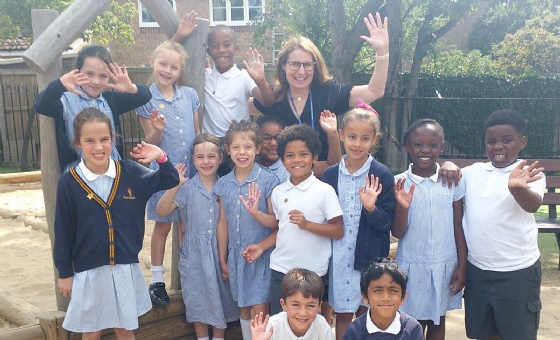 Tours of the School
We encourage prospective parents to visit us, so you can decide if this is the school for your child. Our tours for children starting Reception in September 2024 will take place from October - December 2023. Please see below for dates and times. We deliberately host our tours during the school day so you can really see our school in action. You will be able to meet the Headteacher, listen to a short presentation and ask questions.
To book a place please either email admissions@churchfieldsinfants.redbridge.sch.uk or call the school office on 0208 505 0386.
Thursday 5th October at 9:15am
Thursday 12th October at 9:15am
Wednesday 18th October at 9:15am
Wednesday 1st November at 9:15am
Thursday 9th November at 9:15am
Wednesday 15th November at 9:15am
Wednesday 22nd November at 9:15am
Thursday 7th December at 9:15am
Nursery Tour Dates:
Thursday 9th November at 10 am
Thursday 30th November at 10 am