Community Day Thank You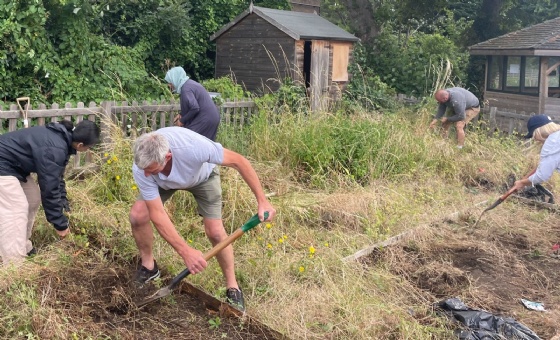 In June, the call went out for volunteers to help improve several areas of our outdoor environment. The response from our families was amazing and on Saturday 15th July we held our first Churchfields Infants' Community Day.
Please go to our Photo Gallery for more photos.