IQM Flagship School Status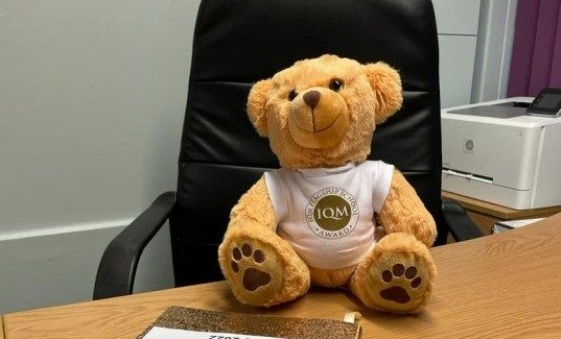 We are proud to announce that we have retained our IQM Flagship Status following our recent external assessment.
The award recognises our ongoing commitment to provide the very best education for all children, irrespective of differences and ensures that every child and every adult who learns and works in our school, is valued with their educational and personal needs met.
Only around 100 UK schools have achieved IQM Flagship School status.
Our award recognises us as a unique school having played a strong leadership role in developing inclusion best practice across a network of other local schools.
We are delighted to introduce Dexter who is our IQM bear. He had been sent to our school to make new friends and have lots of fun and adventures.