Parent virtual tour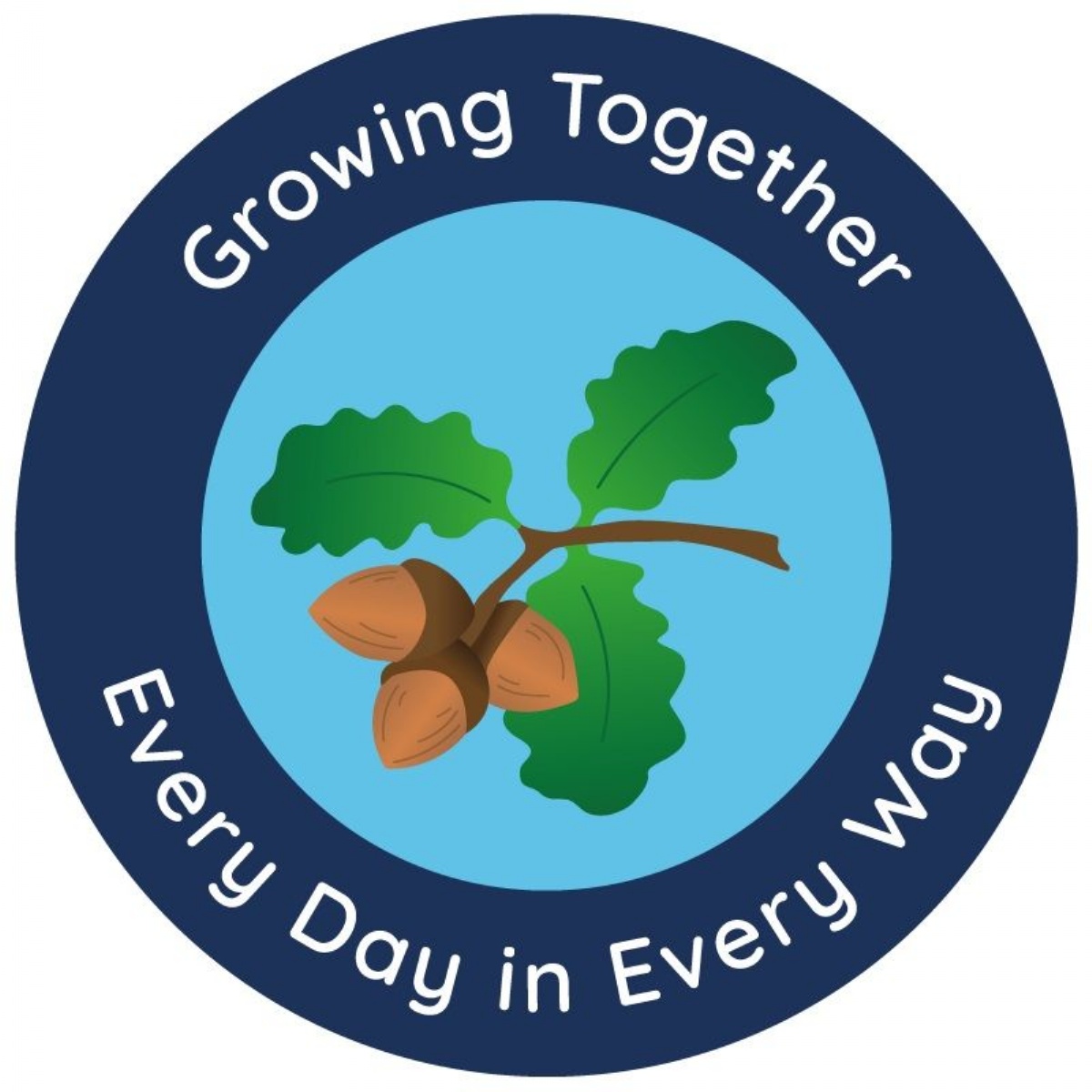 This tour is for parents applying for a Reception place for September 2021
At this time of year we would usually be busy planning to open our doors and welcome you into our school to show you around. This year it will be different as we are unable to host visitors in our school.
We have been busy preparing a video that will give you the opportunity to see what life is like at Churchfields Infants' School. The video can be viewed by clicking on the link below - we hope you enjoy it!
In addition to the video, there will be the opportunity to attend a virtual meeting with the head teacher so you can ask any questions you may have.
We have organised slots at different times to hopefully accommodate your circumstances. The slots are:-
Wednesday 4 November 9.30-10.30am
Thursday 5 November 4.00-5.00pm
Thursday 12 November 1.30-2.30pm
Tuesday 17 November 4.00-5.00pm
Wednesday 25 November 9.30-10.30am
To book a space please contact the school office on 020 8505 0386 or email
admin.churchfields-inf@redbridge.gov.uk We will need your name, contact number and email address to send the link invitation and video nearer the time.
We look forward to seeing you soon.